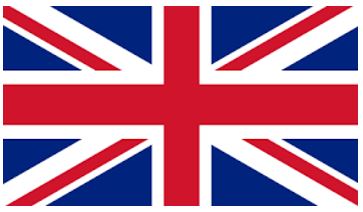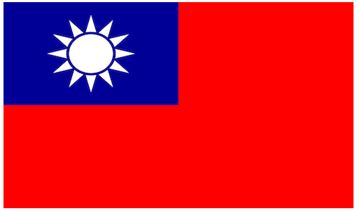 QuinJunSAT, "Improved Situational Awareness during Crisis Events through Integration of Crowdsourced Data with EO Derived Information", is an international project providing services in the domain of Crisis and Disaster Management, which combine Earth Observation and Crowdsourcing technologies. The project is funded by the Austrian Research Promotion Agency (FFG), which is the national funding agency for industrial research and development in Austria.
Quick Facts
Project Start: 01.11.2017
Project End: 30.04.2019
Funding Agency: Die Österreichische Forschungsförderungsgesellschaft (FFG)
Partners:
GeoVille Information Systems GmbH (Coordinator)
AIT Austrian Institute of Technology GmbH
GeoThings Inc.